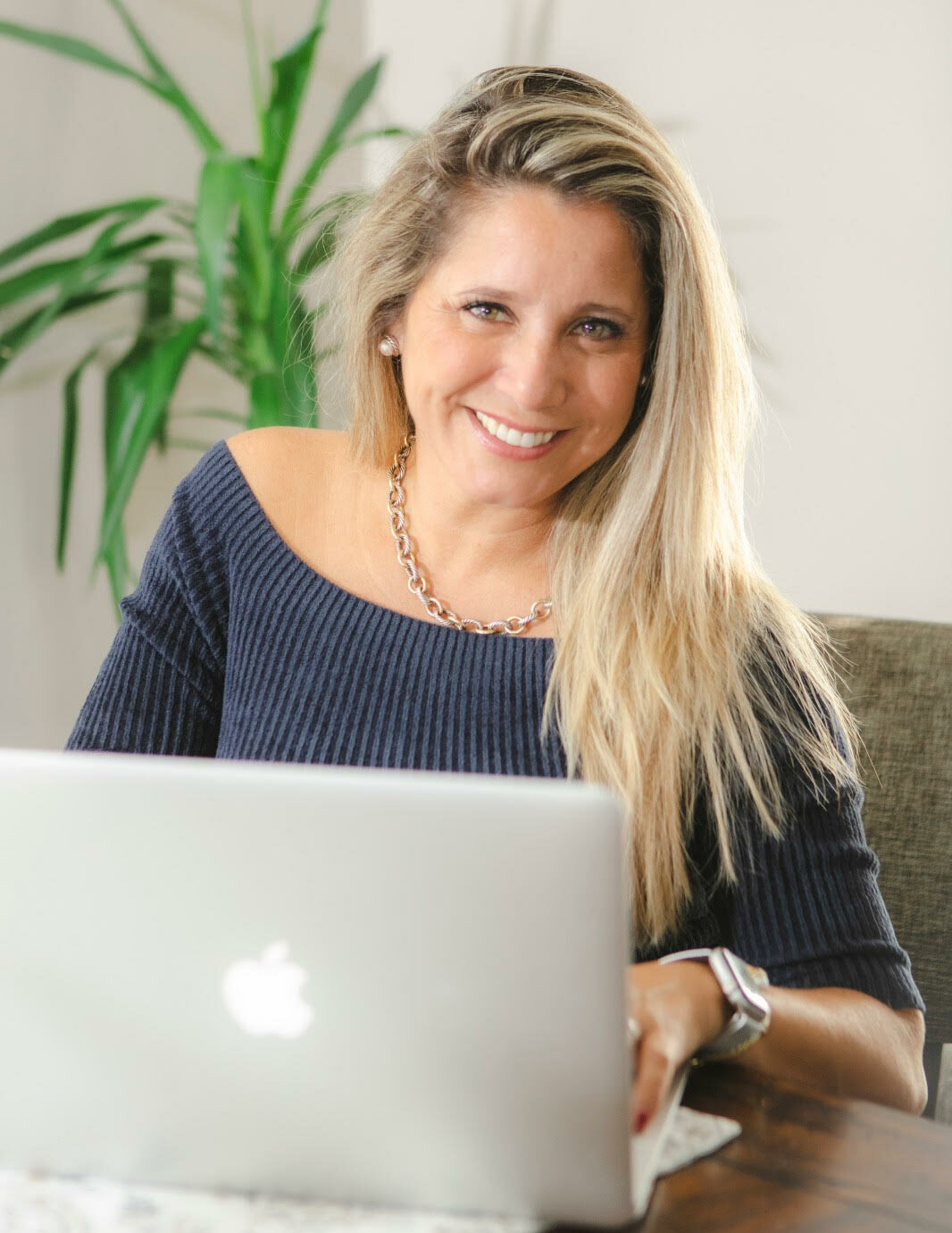 Erika Bela Cembalo
410-903-6558 mobile
Erika 's Bio:
Erika was born in Uruguay, South America. She moved to the United States after finishing school and proudly became an American Citizen. She has been a resident of Anne Arundel County for more than 20 years, where she enjoys working, living, and raising her two beautiful kids with her husband.
She is an entrepreneur as owner and operator of Annapolis Hispanic Services LLC for 14 years where she is a professional licensed tax preparer, registered with the State of Maryland and also provides her clients with notary and interpretation services.
Erika's  professional experience has been focused in fields where care is of vital importance.  She is well known in Anne Arundel County for helping the immigrant community.  Erika connects them with nonprofit organizations and other services to be able to obtain the education and help required to become self sufficient in the United States.
Erika wanted to become a realtor to make the process of buying and selling homes as effortless as possible for her clients. As a bilingual business owner, she has proven her ability to meet and understand the needs of the international and local community where she is very courteous, responsive, and attentive to the clients' needs.
Erika 's Neighborhoods: Annapolis, Anne Arundel County, Baltimore County, Baltimore City, Howard County
Agent License #: 5013254