AboutTCB Realtor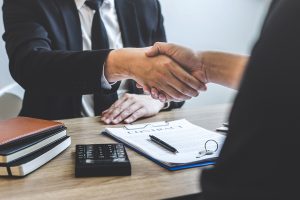 Whether buying or selling, every real estate transaction has its own unique set of circumstances which should be fully understood by your agent. With TCB Realtor vast experience, in all aspects industry, allow us to guide you thru the most complex situations. Our Broker, Gary Hart, was first licensed as a Real Estate Broker in 1975. For over 30 years, he was owner and president of both, Harvard Home Mortgage and Princeton Title Company. Gary has built homes, has renovated homes, and he also has experience as a professional real estate appraiser. Simply stated, you will be represented by the most experienced broker in the real estate industry.
For a buyer, we work continually with you to not only find a property for you, but also throughout the entire process of purchasing a property. It's important for buyers to understand that a real estate transaction is complex and not without pitfalls, so it's vitally important to know this as a buyer and understand that working with a good team or agent can make a very significant difference. Remember, the seller's broker's job is to get the highest price possible for the seller, and the buyer's broker's job is to obtain the lowest possible price for the buyer.
TCB Realtor is a company that combines knowledge, expertise, passion, and technology for a truly unique Real Estate Experience.
Whether buying or selling, we would love to discuss your needs. Please contact us.